Graphic Design Services, Artwork Prep, Faxes & Emails
Logo Design • Identity Packages • Branding for Companies & Organizations • Graphic Design Services • Artwork Setup for Printing • Sign Design • Car Wrap Design • Wall Graphics Design • Business Card Design • Brochure Design • Faxing • Emailing
Get a Quote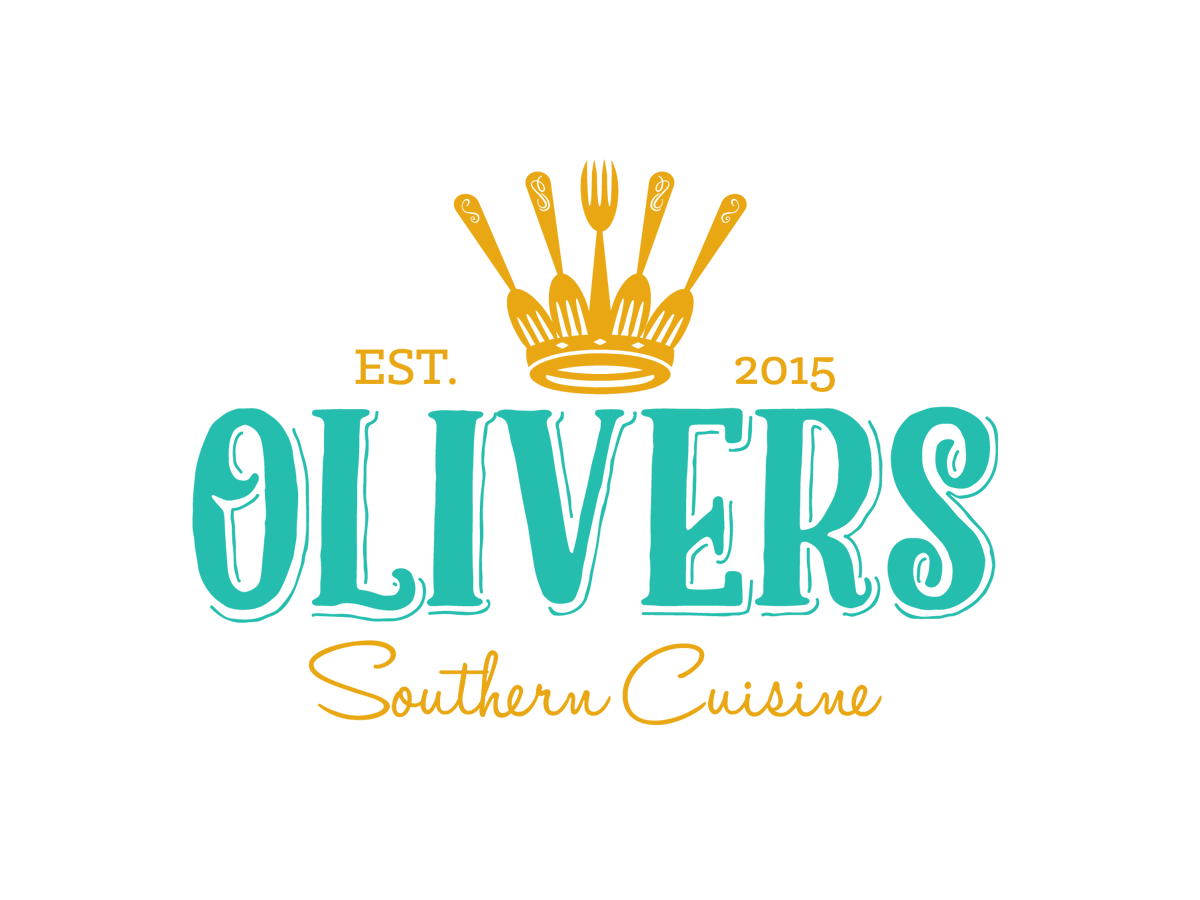 Logo Design
We have skilled graphic designers on-staff who can help create a unique & professional brand & identity package for your business or organization. Give us a call to get started!
Graphic Design & Artwork Setup
We have in-house graphic designers ready to make your project come to life! Whether you have a concept or have no idea where to start, our graphic designers will work with you to create your project, your way.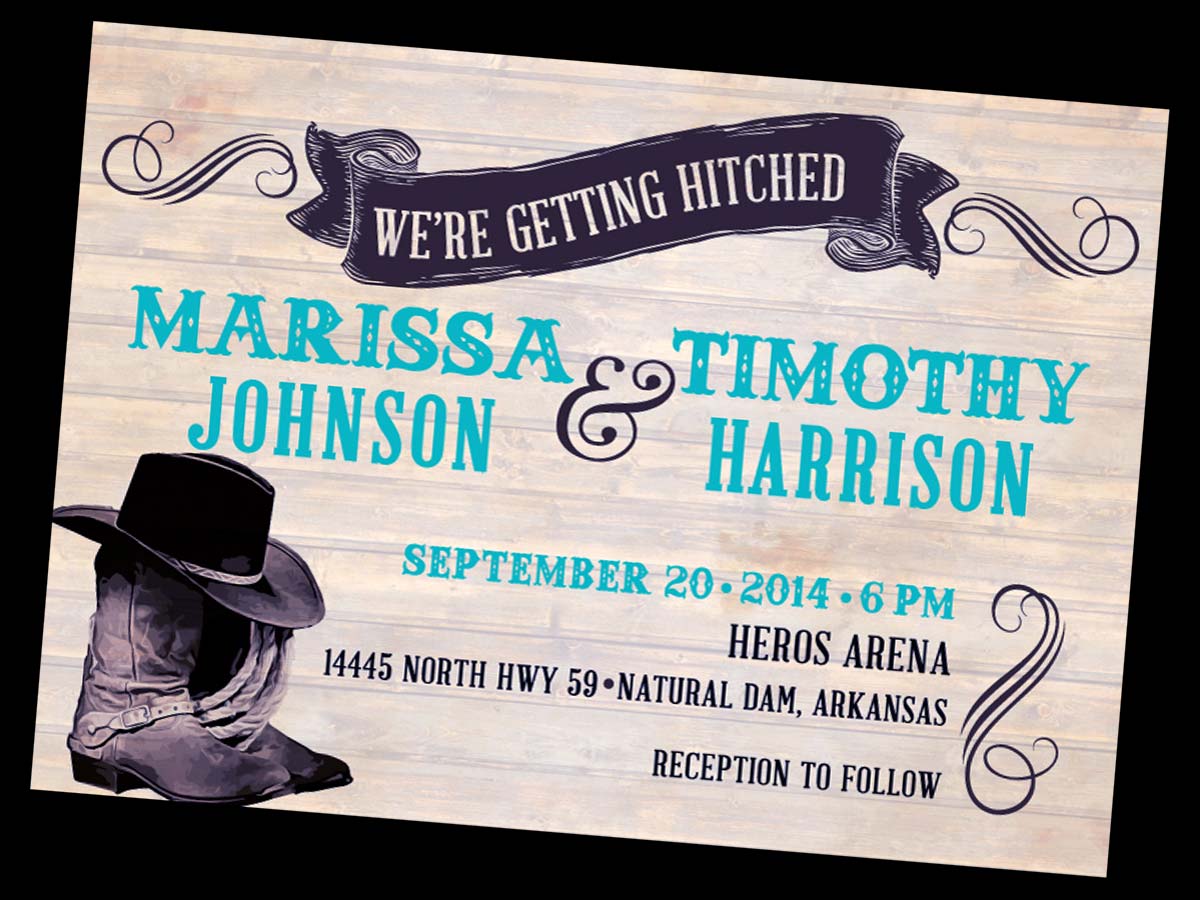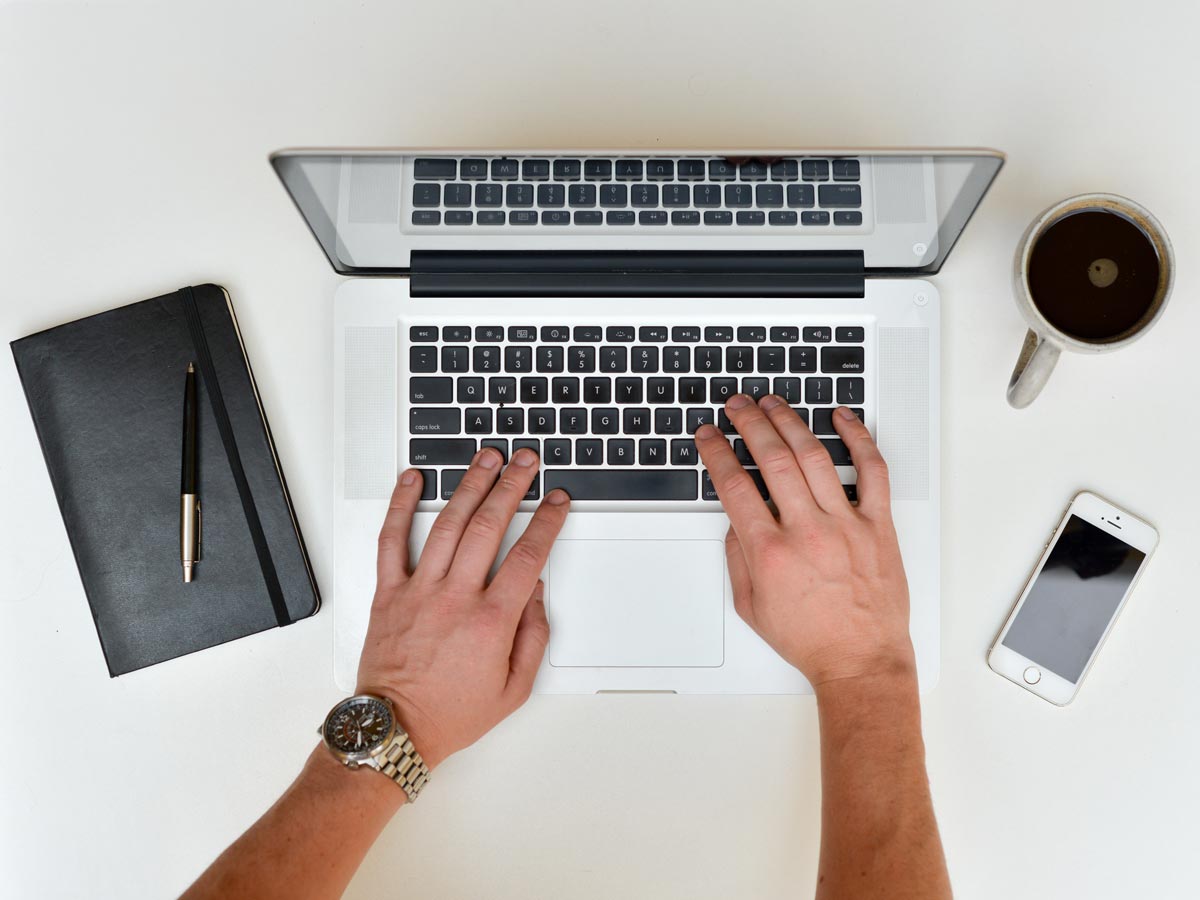 Faxes & Emails
We can fax, scan, and email your physical copies so they can be sent digitally to the recipient of your choice. Walk-in service is available.
711 Fayetteville Road
Van Buren, Arkansas 72956